HeMP clothing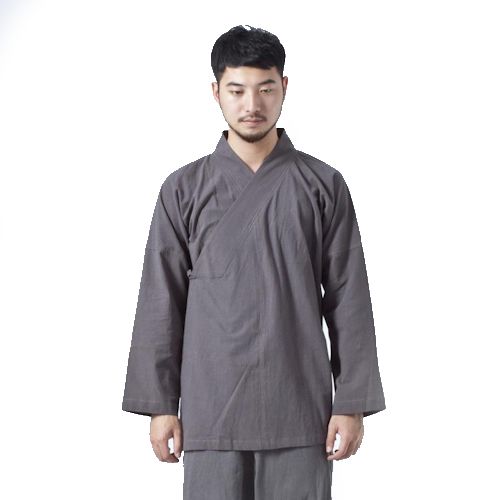 Hemp (Hennep) fabrics is an environmentally friendly alternative for cotton that absorbes pesticides and wood from our primeval forests. Clothing of hennep is more stronger and durable than cotton. Hemp clothing, is eco and fair fashion and has the advantage that it can breathe, this keeps the wearer warm in the winter and cooler in the summer, because hemp has a higher absorpton capacity.
Color: orange
Fabrics: organic cotton
Custom-made price: € 59,95 excl.shipping costs
One size price: € 39,95, excl.shipping costs
Delivery time: 3 weeks
Custom-made: please provide us your height, weight, chest and waist measurements at order for us to furnish you with the proper size.
Model 1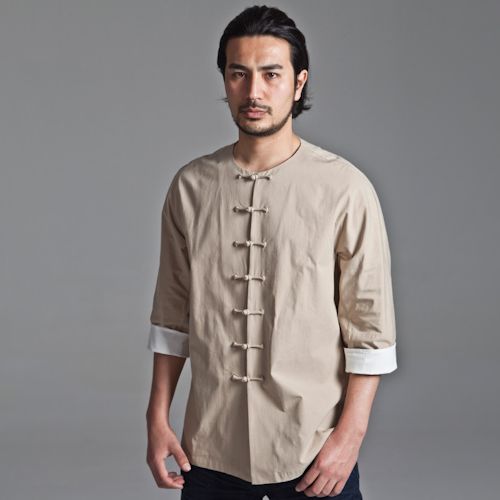 Model 2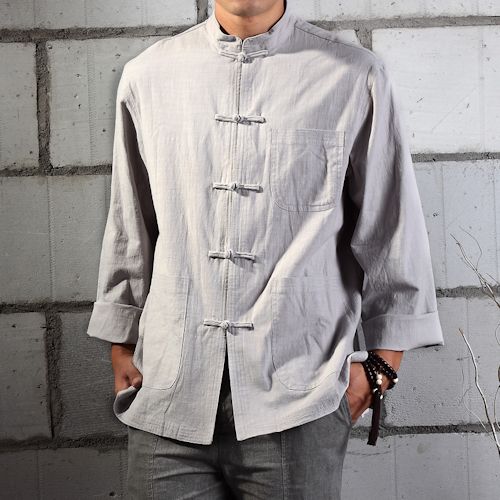 Model 3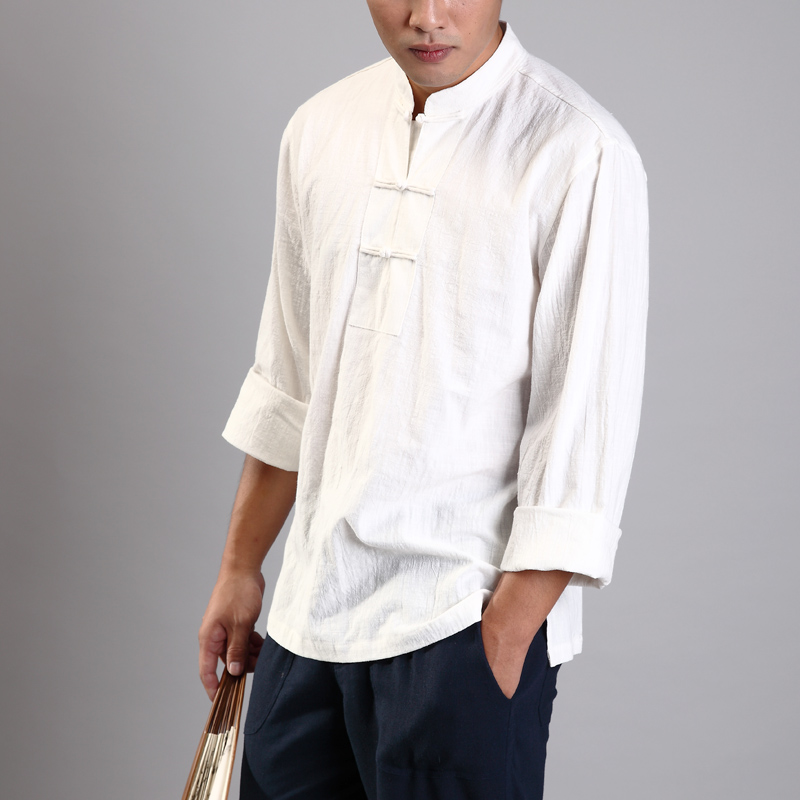 Model 4